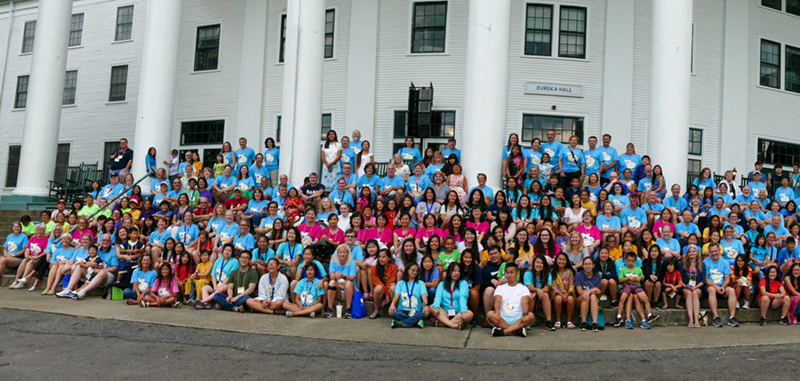 Wow. What a year so far. Who would have believed that our weekend together as one big family would be interrupted? Camp China 2020 may not be on the mountain this year, but we all can carry forth our goals:
To teach our children about their Chinese heritage and Chinese Culture.
To involve parents to help reinforce cultural growth and self-esteem.
To create an age-appropriate environment conducive to exploring culture, race, identity, and personal growth.
To learn while having fun and to create and maintain lifelong friendships.
Under the leadership of our Head Counselor, Jill Lucas, we have put together some resources that we hope will help you have your own family Camp China this year. We have activities lead by our teachers and counselors. Supply lists and ingredients are listed with each activity. We hope you have a great time with your own Camp China. See the activity listing below.
We will add an auction later this week to benefit OneSky. If you simply wish to help out with a monetary donation, please follow this link to our donations page:
ONESKY Donation
See you in 2021!!!